On Purpose and Intentional
Elected officials and candidates have one fundamental question to answer: "What Can I Do For YOU?"
This is the most important question I can ask my constituents. What really matters is what issues are important to the citizens and the state, how well elected officials know the desires of the people, and how elected officials address and defend those desires.  U.S. Senators representing North Carolina bear not just the weight of making the right decisions for his/her constituents, but how those decisions will affect the country as a whole. After all, they are making life changing decisions while keeping the amount of spending in mind.
I visualize North Carolinians across party lines becoming more involved in the decision making process by:
Following the money, starting with the budget and appropriations, and participating through the budget's passing.
Working together and deciding what current issues are important. Having a website where constituents can acknowledge their issues as a unit across North Carolina by region. Collecting the data and categorizing it into what is most important will allow all of us to see what issues need to be addressed that will move our state forward. Presenting those ideas to senators for implementation will give direct knowledge of what to work for on constituents behalf.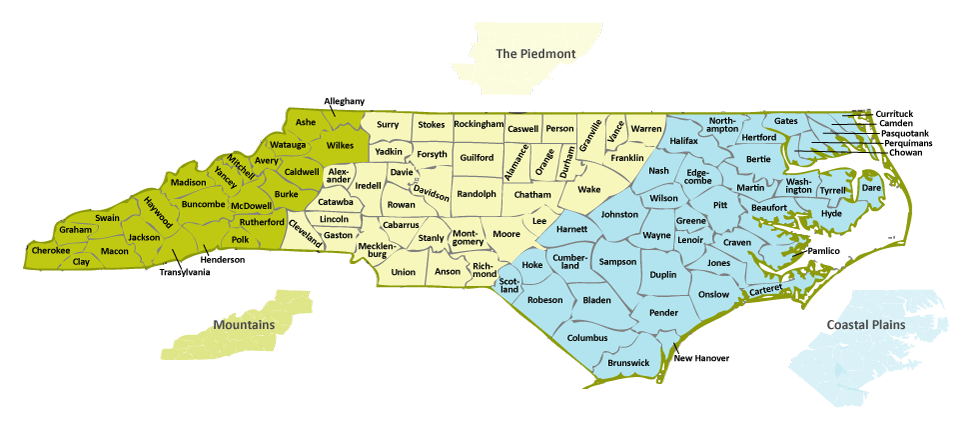 Keeping up with what is going on in the Senate by watching hearings and meetings, current and past. U.S. Senate: Hearings & Meetings
Electing the persons who will engage with you, get involved with events when possible, talk about current issues with you, and promote justice.
U.S. Senators are not solo acts, they are to work with constituents and others for best job performance and results. However, they are to make good decisions on behalf of their constituents. Elected officials must be committed to the public good and the needs of those they represent, thinking about the impact of their decisions.
There are politics in politics; the sport of party v. party.  That's fair.  However, when it's time to work, constituents want the games to be put aside and their interests and issues addressed and resolved, particularly generational issues.
I will commit, to the best of my ability, to doing exactly this for the people of the state of North Carolina, and the United States of America as a whole.